We get results
White Label PPC Services - A Comprehensive Solution for Lead Generation
Digital marketing has become an indispensable aspect of any business's success in today's world. With the advent of technology and increasing competition, businesses need to find new and innovative ways to reach their target audience and generate leads. One of the most effective and efficient ways to do so is through PPC advertising. Pay-per-click (PPC) advertising allows businesses to show their ads to the right audience at the right time, increasing the chances of generating leads.
However, managing a successful PPC campaign can be a complex and time-consuming process, which is why many businesses turn to professional PPC management services. That's where White Label PPC Services come in. These services allow digital marketing agencies to offer PPC management services to their clients without having to invest in building their own PPC team. This saves time, resources, and money for both the agency and their clients.
Lead Generation Services Tailored to Your Business Needs
Digital Assist offers top-notch White Label PPC Services to help digital marketing agencies and businesses generate high-quality leads. Our team of certified PPC management experts has extensive experience in managing successful PPC campaigns, and they know what it takes to optimize a platform for maximum results. Whether you're looking to reach a local or global audience, our experts will tailor their strategies to meet your unique business needs.
At Digital Assist, we understand that every business is different, which is why we take a personalized approach to PPC management. Our team will work with you to identify your target audience, set campaign goals, and choose the most effective platforms to advertise on. We also provide ongoing monitoring and reporting to ensure your PPC campaigns are meeting your goals and delivering results.
Maximize Your Lead Generation Potential with Expert PPC Management
Our White Label PPC Services include a comprehensive suite of solutions, including campaign management, ad creation, and optimization, keyword research, and landing page optimization. Our team will work with you every step of the way, from the initial setup of your PPC campaigns to the ongoing optimization of your ads. This ensures you get the best possible results from your PPC campaigns, maximizing your lead generation potential.
In addition, we understand the importance of data in driving successful PPC campaigns. That's why we provide detailed reporting and analysis of your campaigns, allowing you to track your progress and make informed decisions about your PPC strategies. Our experts use cutting-edge tools and techniques to stay ahead of the curve and deliver the best possible results for our clients.
Partner with Digital Assist for Expert White Label PPC Services
Don't settle for subpar PPC management services – choose Digital Assist for expert White Label PPC Services and start generating high-quality leads for your business today. Our team of certified experts is here to help, offering the best in PPC management and lead generation services. Contact us today to learn more about how we can help you achieve your online goals.
04
04
LinkedIn/ Facebook/ Instagram/ Pinterest Lead Generation Ads
real testimonials
What They
Say About Our
Company?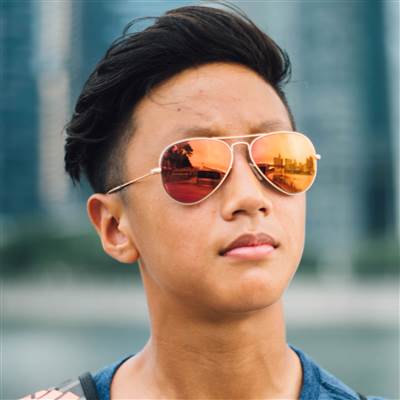 Onum has increased our traffic, keywords, and conversion. We've enjoyed working with them and consider them a strategic business partner.
Taylor Green
Client of Company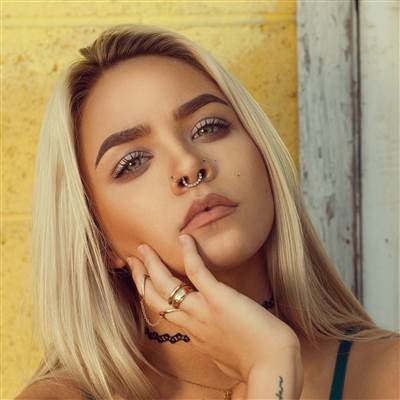 I should be incapable of drawing a single stroke at the present moment; and yet I feel that I never was a greater artist than now.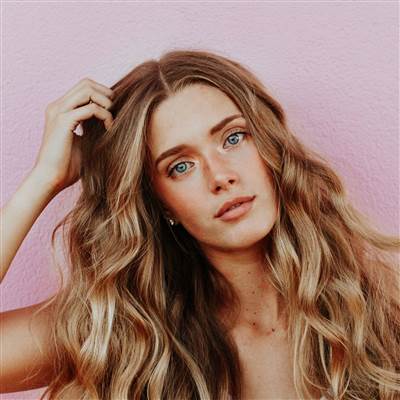 Onum has increased our traffic, keywords, and conversion. We've enjoyed working with them and consider them a strategic business partner.